semi transparent stain with polyaspartic top coat. Turned out beautiful!! Contact us for a free estimate.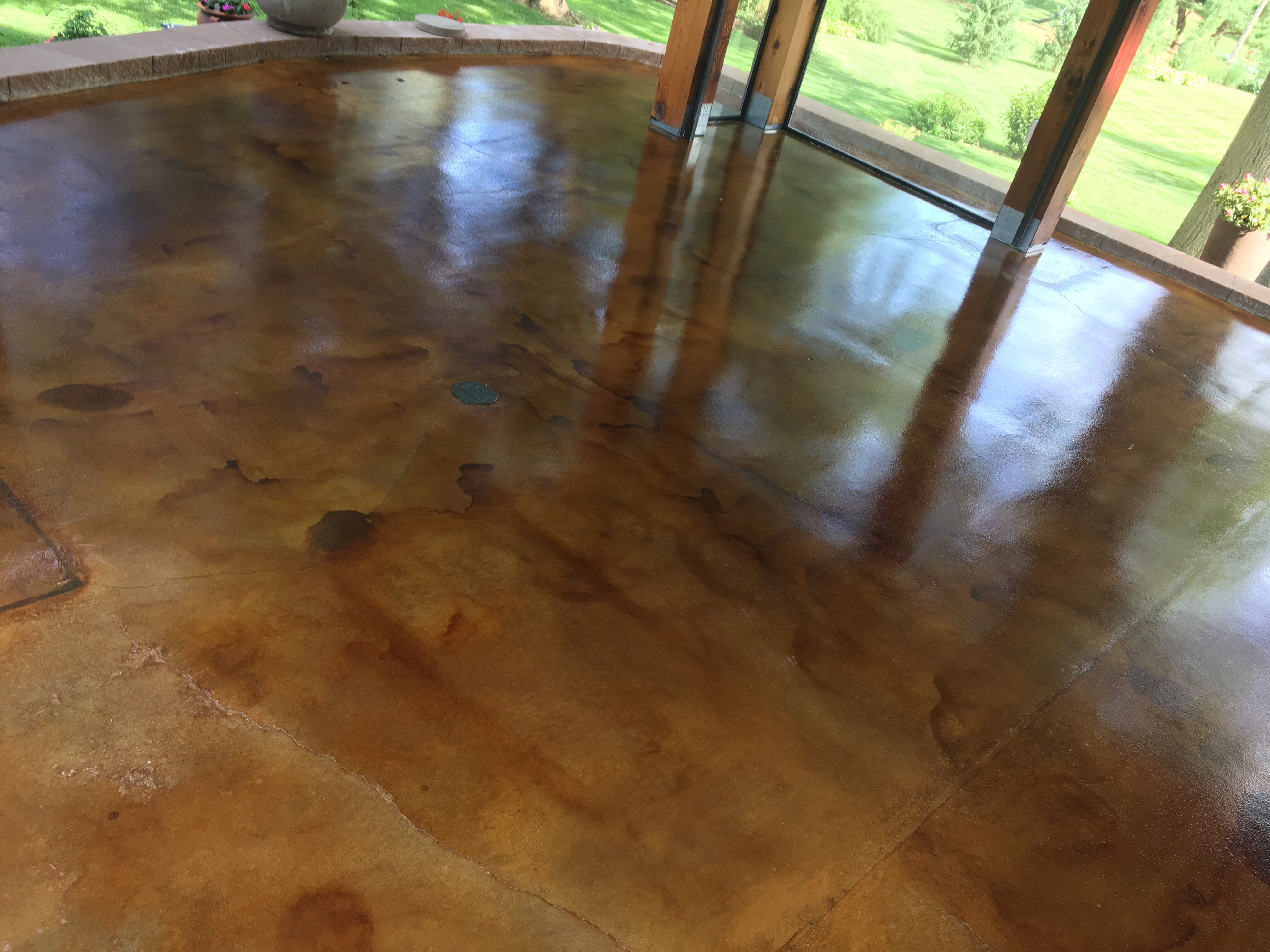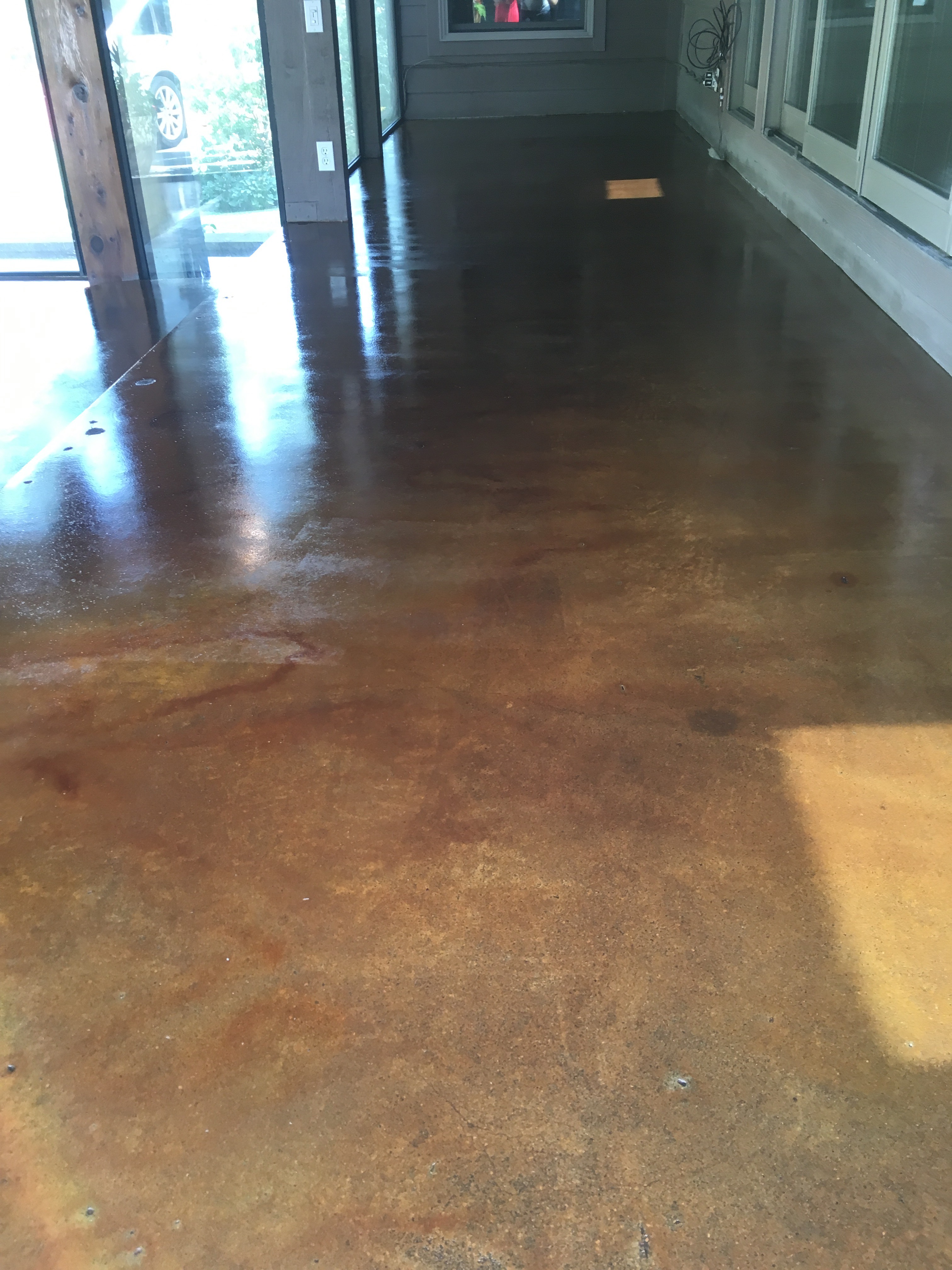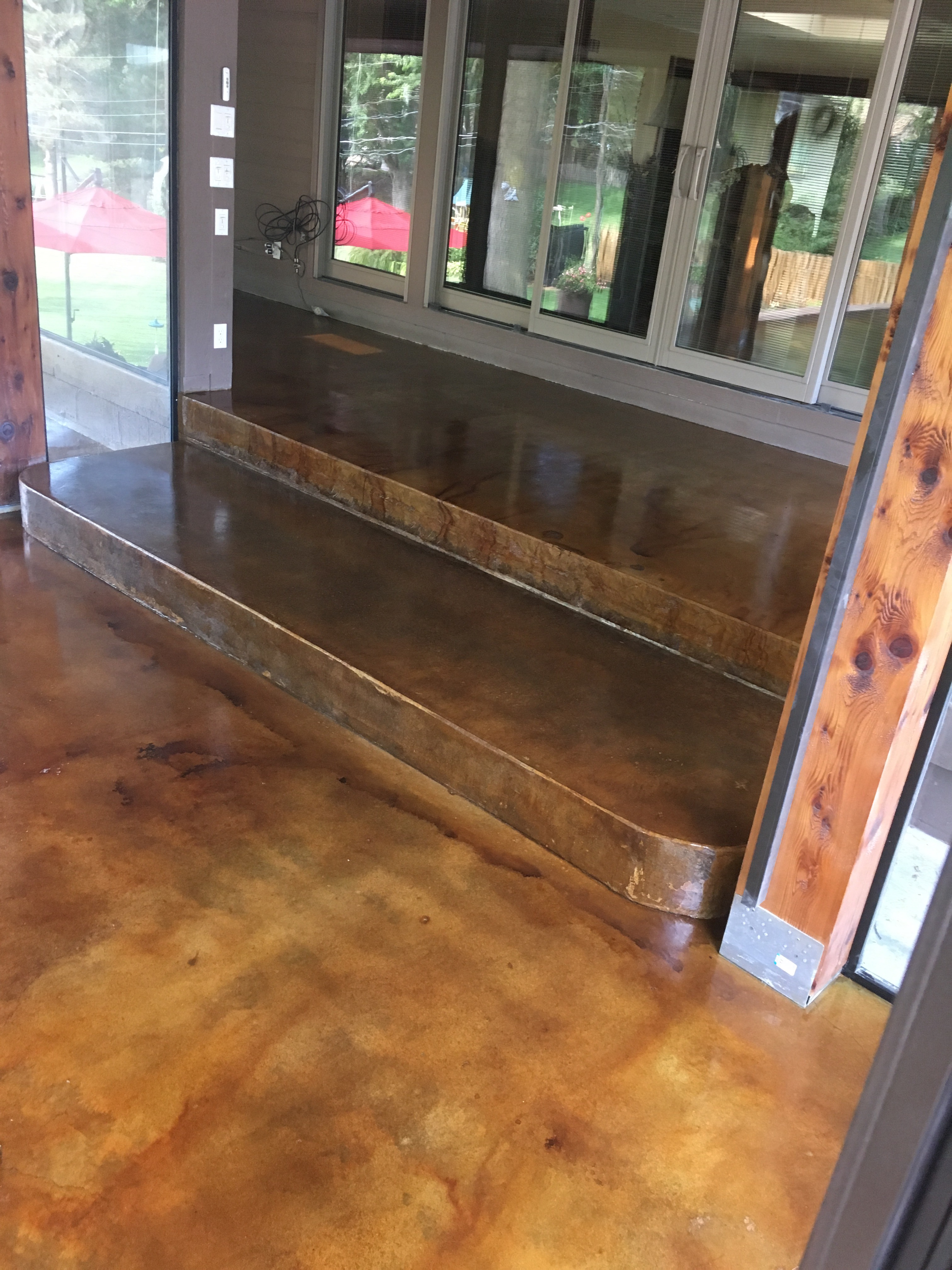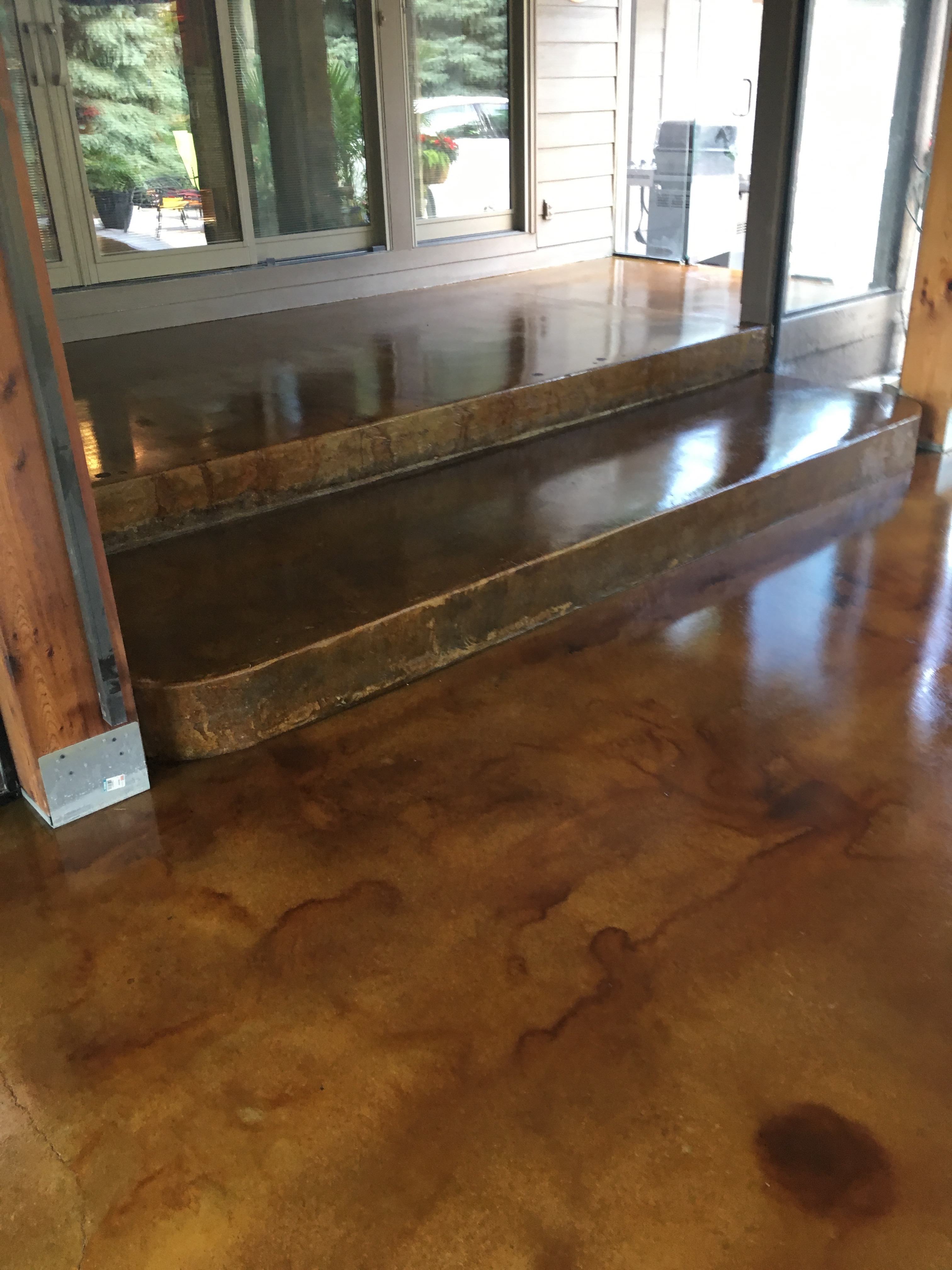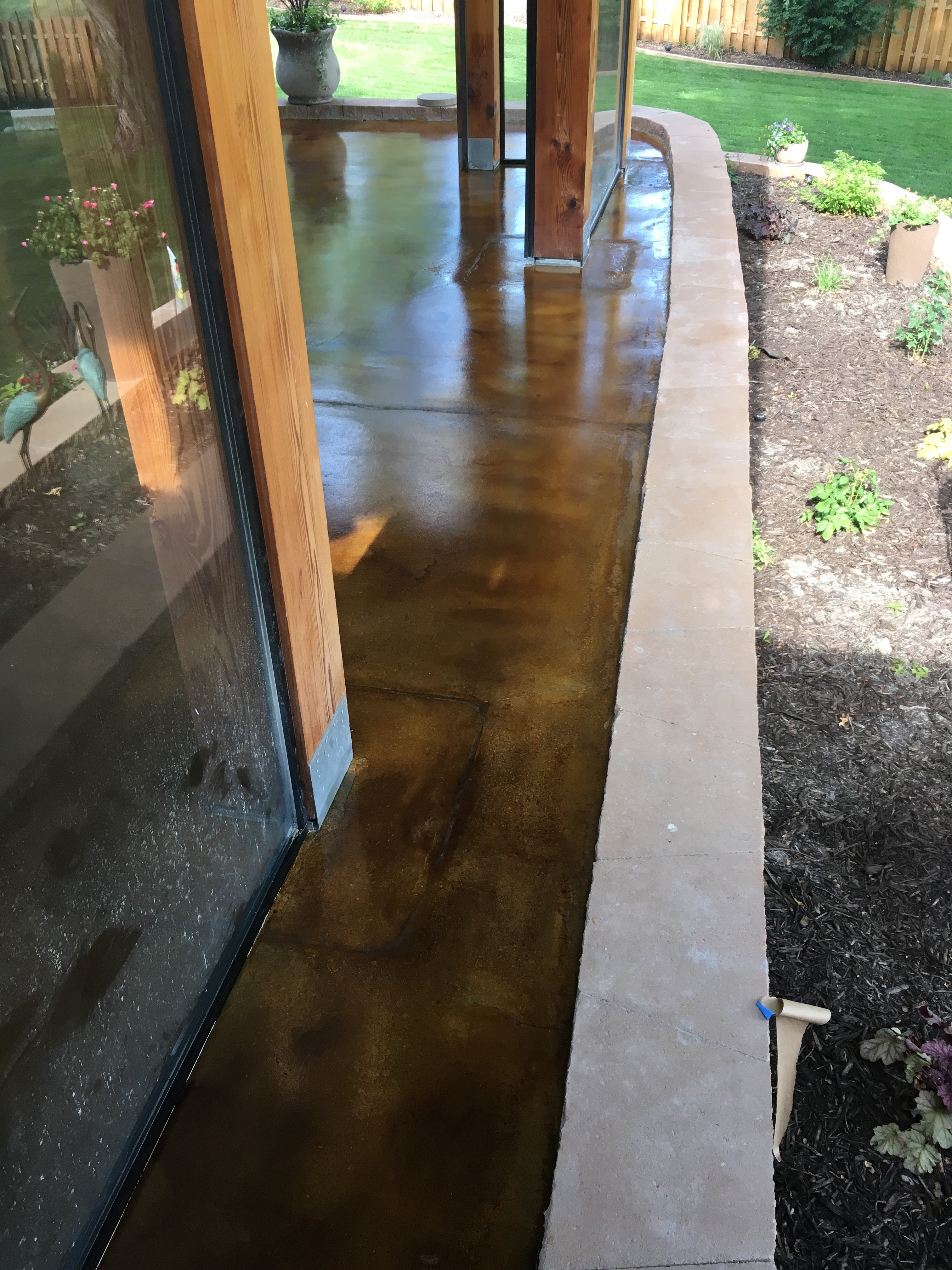 Read more
See the amazing before and after pics from recent installations: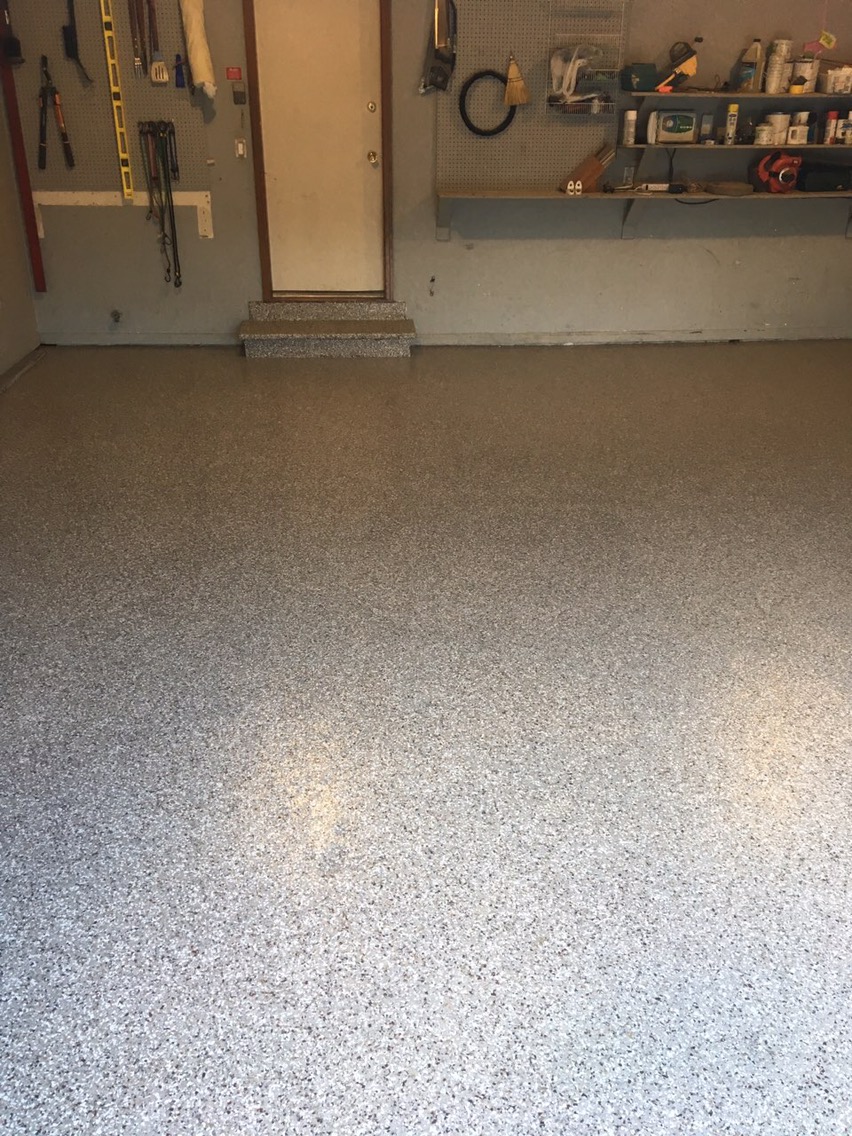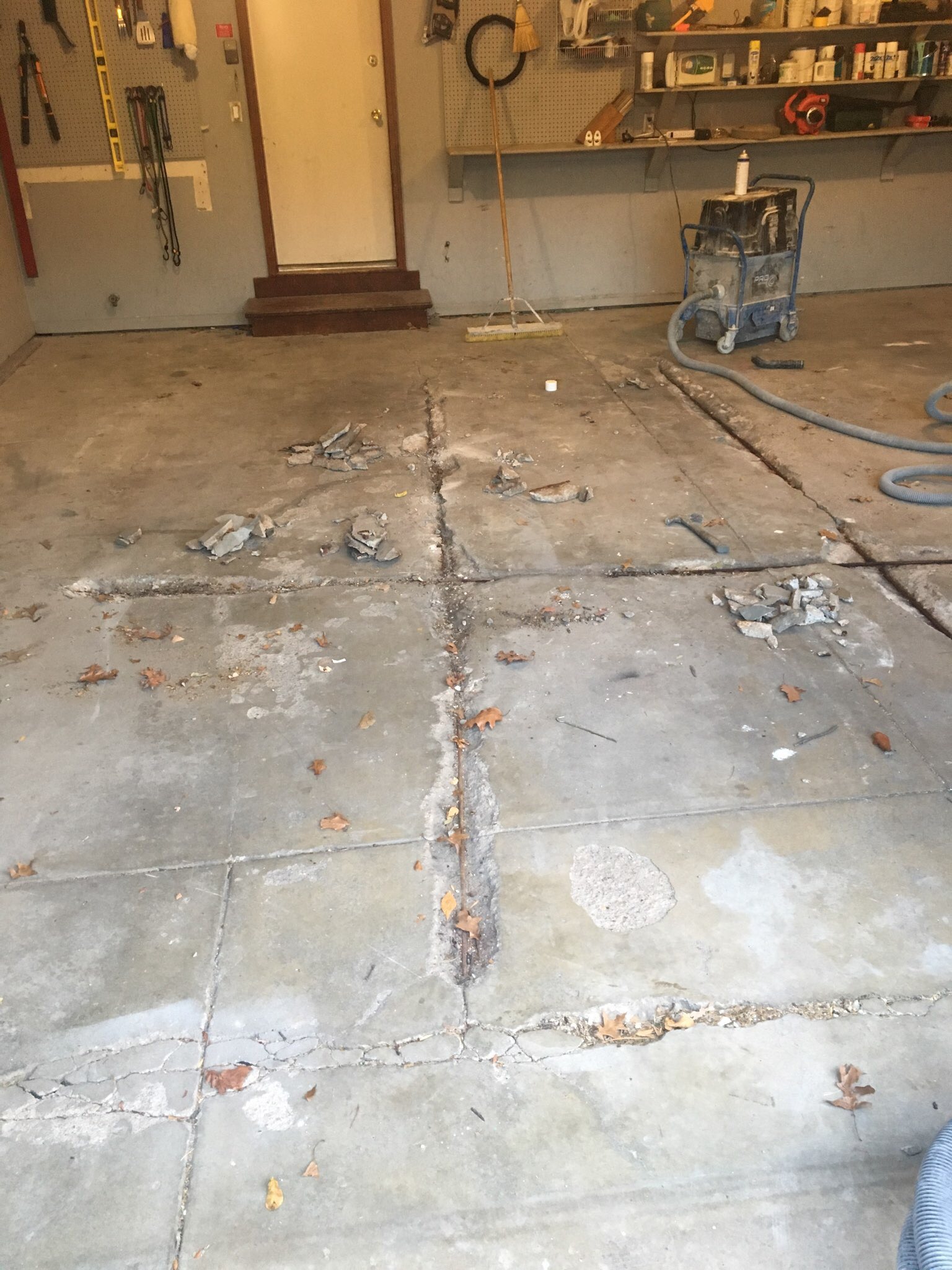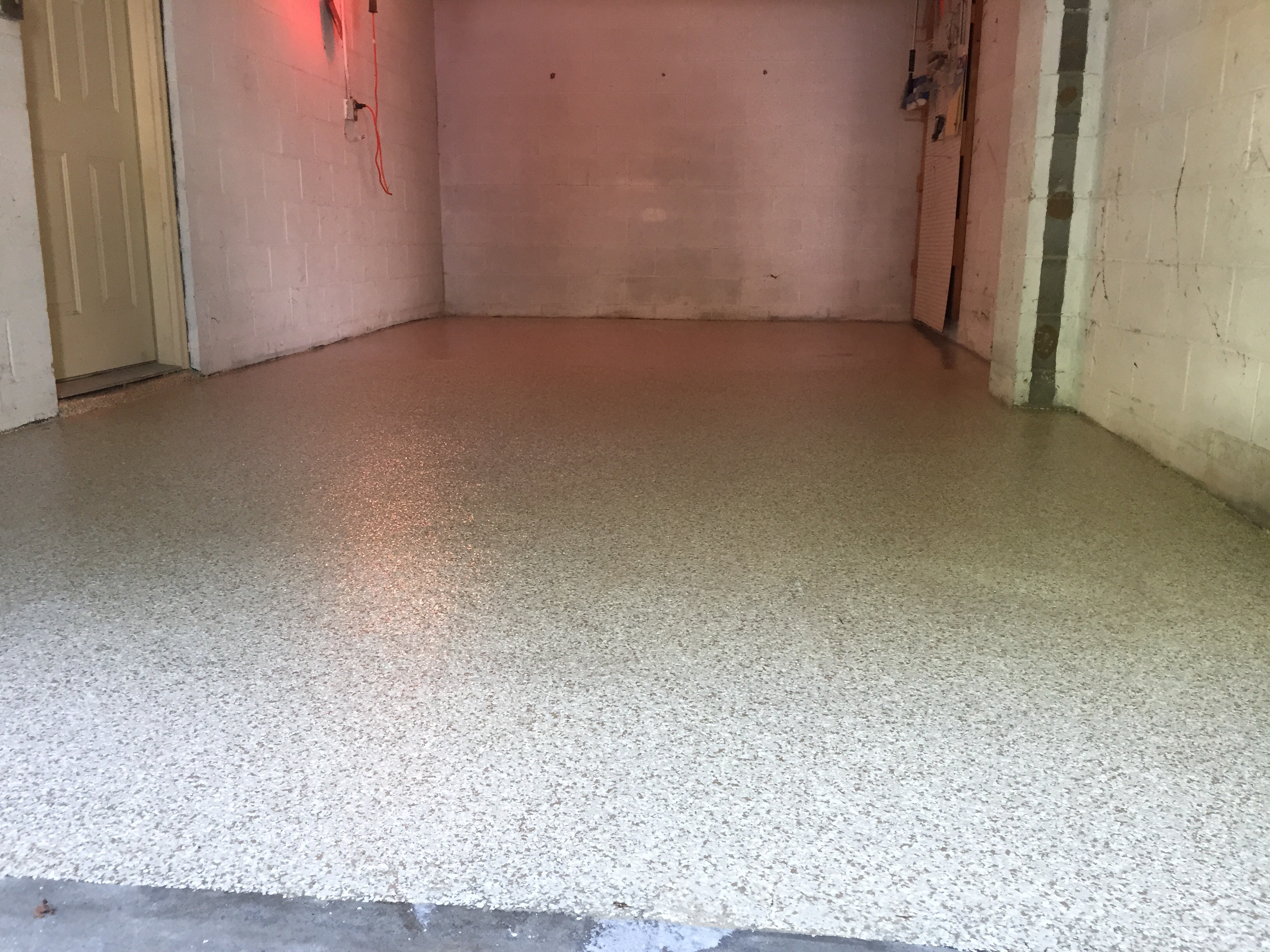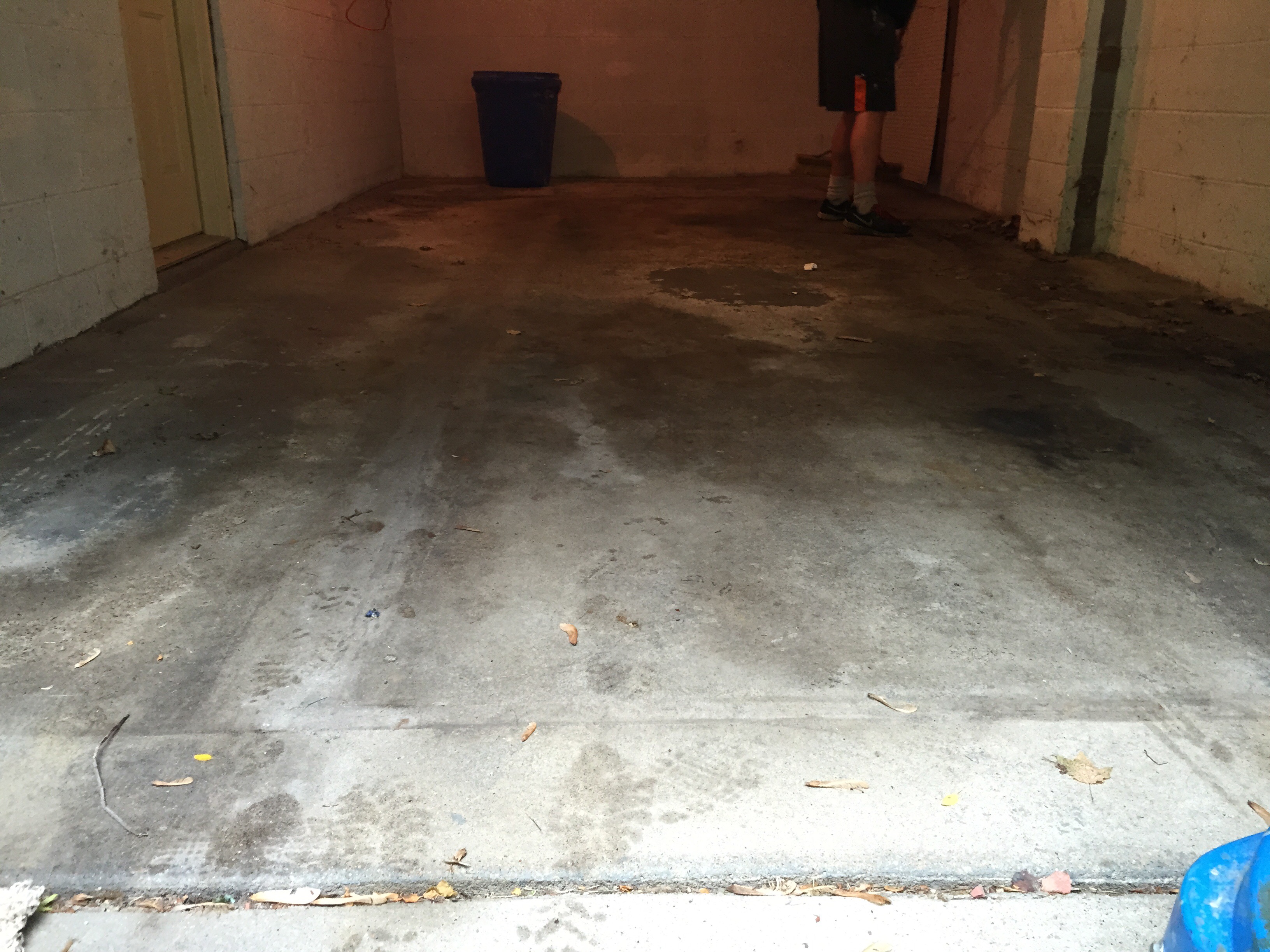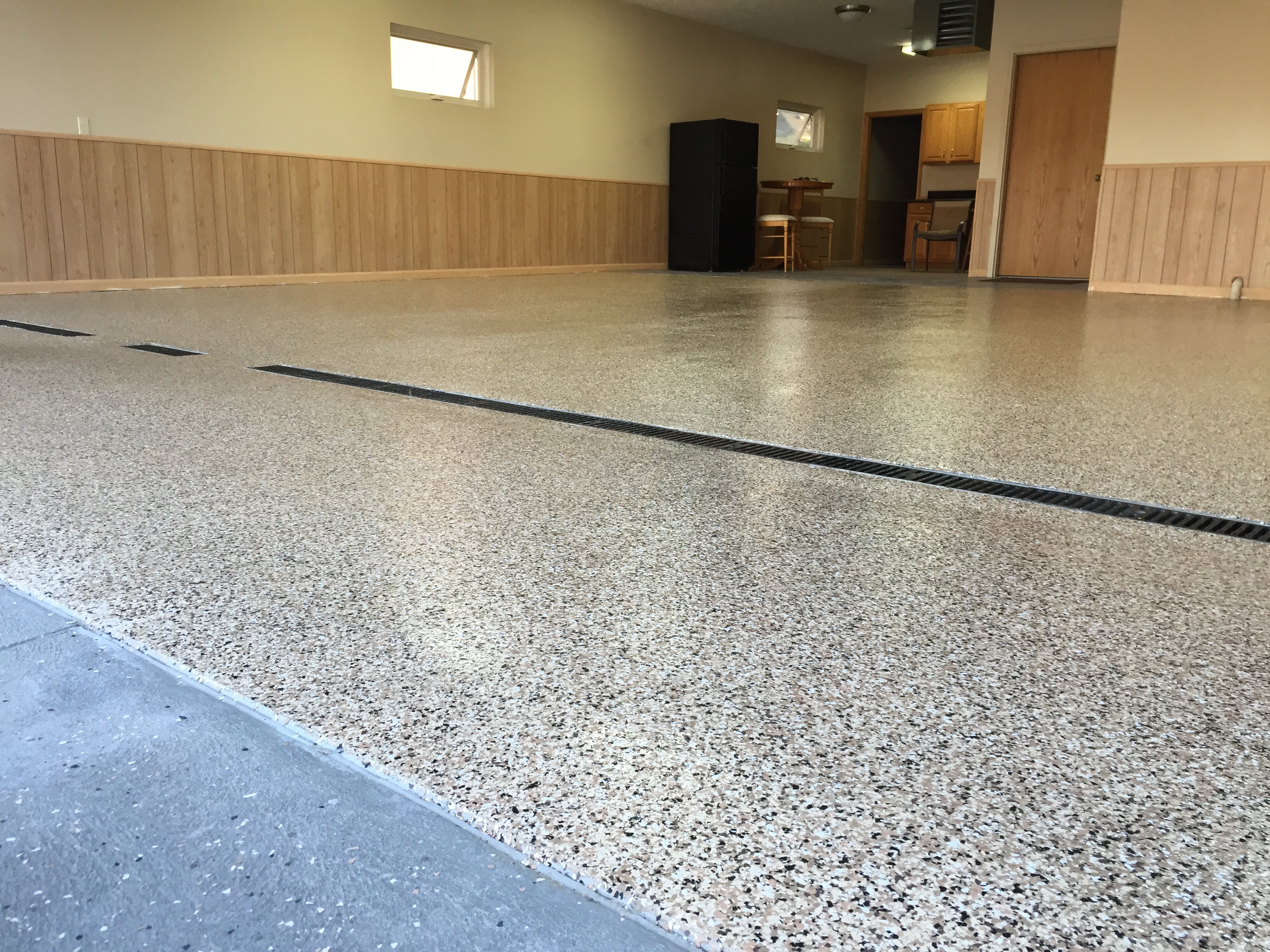 Read more
Below is an example of what one of those DIY kits look like after three short years: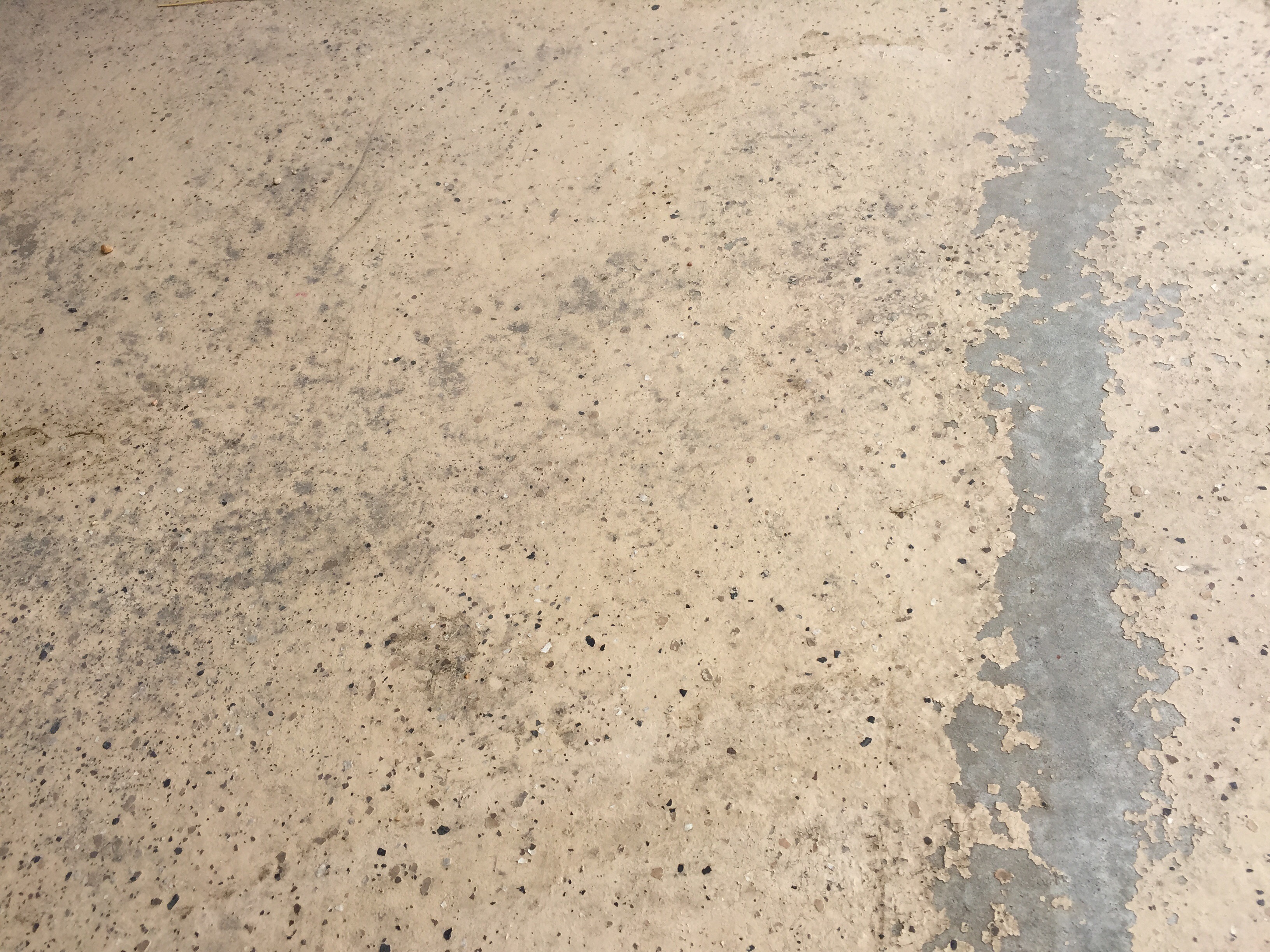 Typically the paint will peel where the car tires are and this is due to the immense pressure from the tires as well as constant abrasion from salt and gravel....
Read more