Garage Revolution will turn your normal garage floor into something beautiful.  First we repair the cracks and fill the cracks in your garage floor. Then we apply a primer coat followed by a base cost of epoxy paint to your garage floor.  We add flakes and then finally we add a commercial-grade polyaspartic clear coat to your garage floor.
We are serving the Omaha, Elkhorn, Gretna, and Lincoln areas.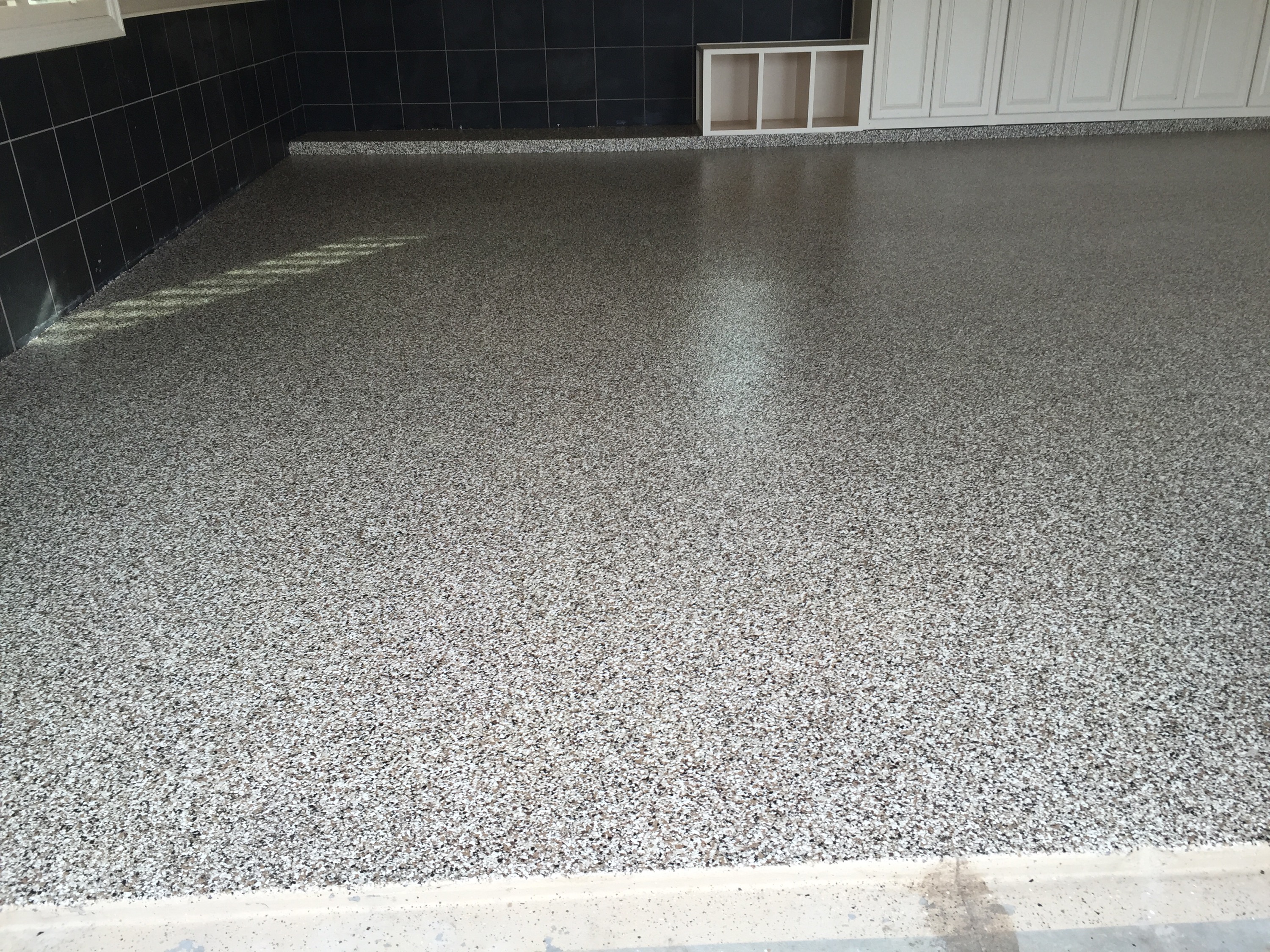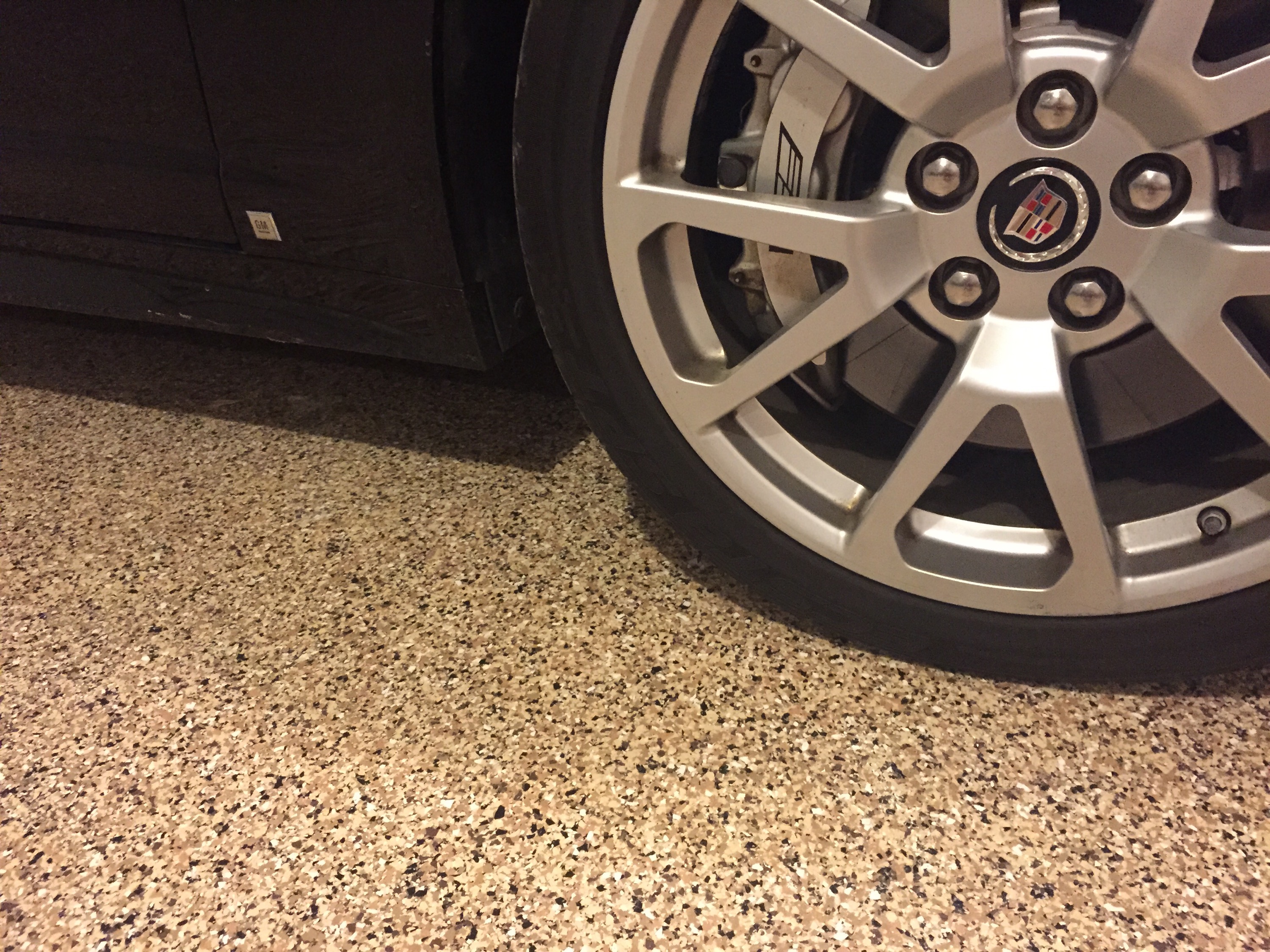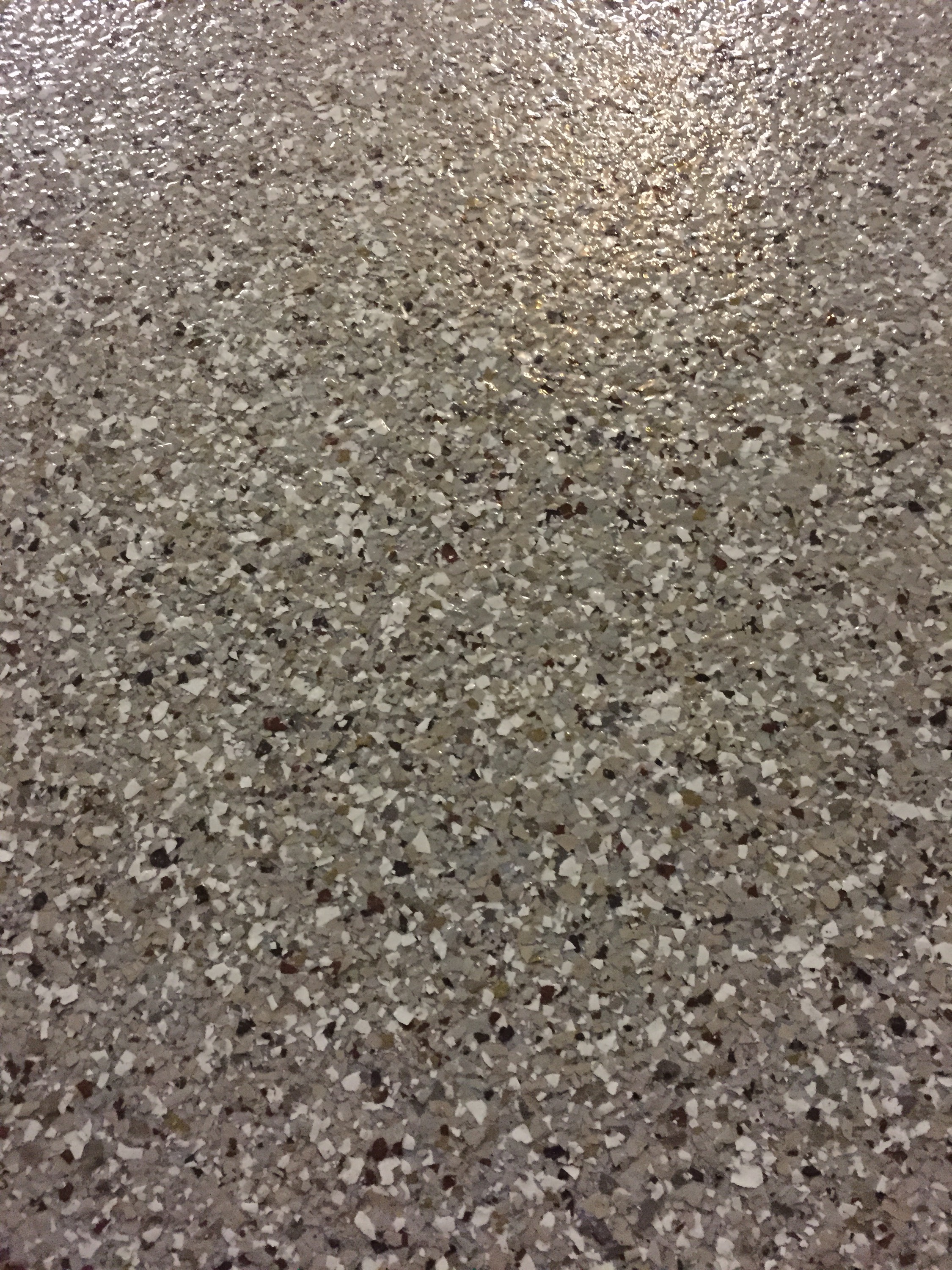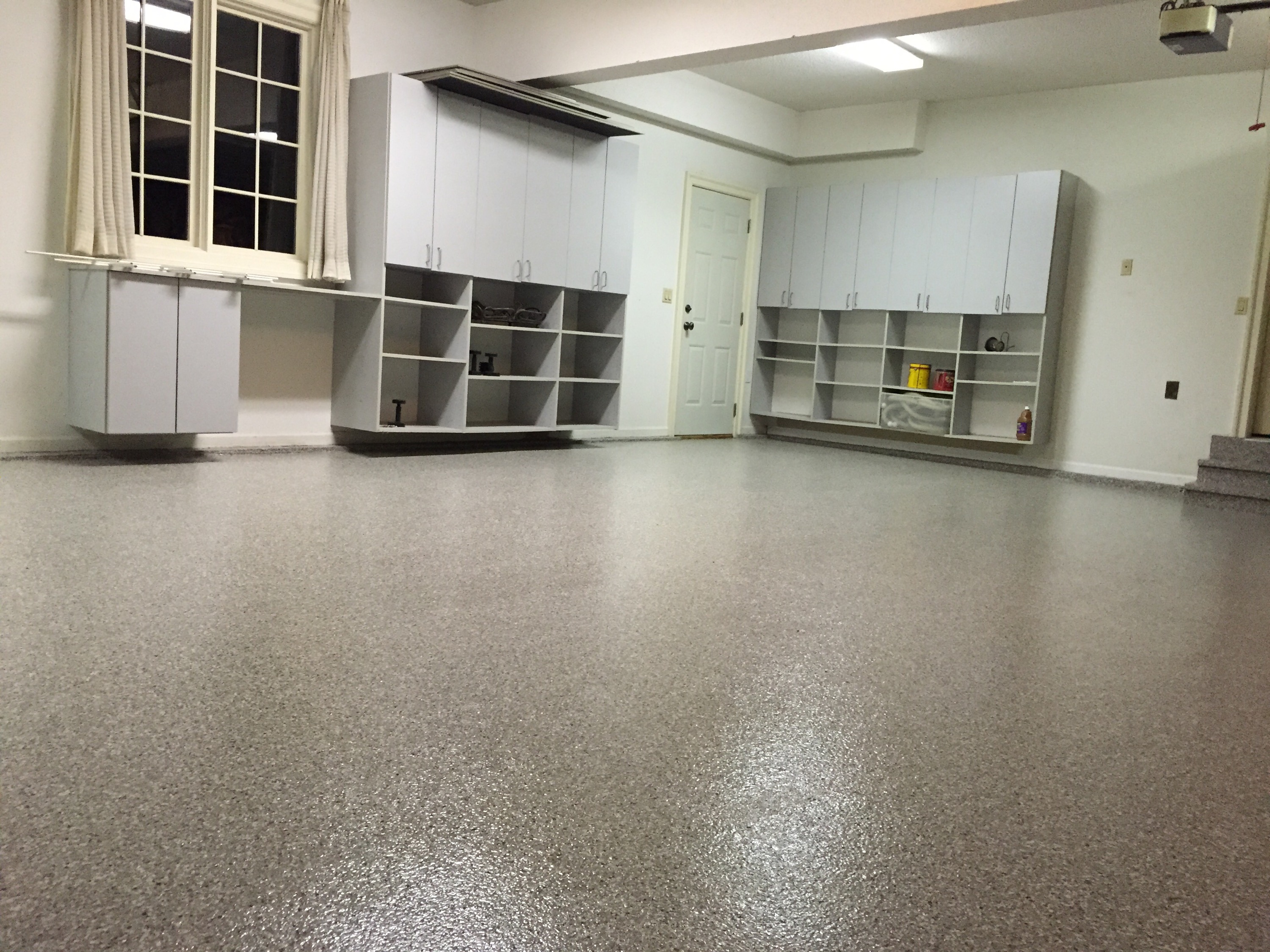 Call us today for a free estimate.