Proudly serving the Omaha area and voted Best of Omaha for the last four years. Extreme adhesion and durability.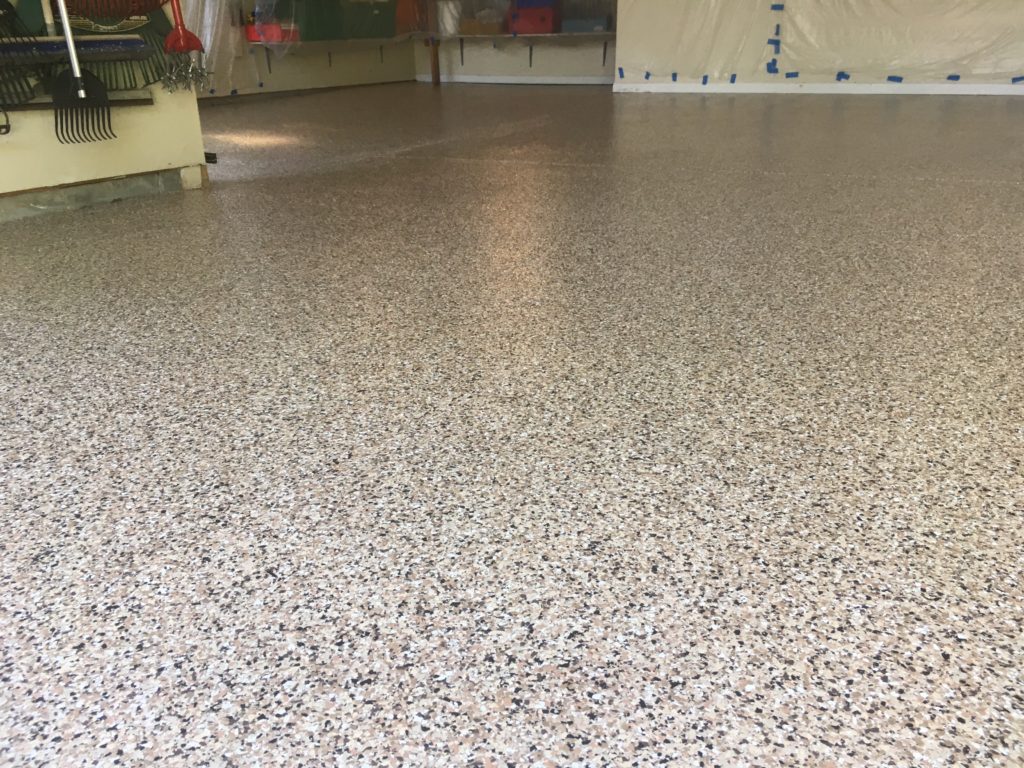 ...
Read more
Here is a recent install in a garage in Creekbed color flakes. First we diamond ground the floor, repaired cracks, and filled control joints. Then we applied a polyaspartic base coat, followed by a full distribution of flakes. Finally, we applied a polyaspartic top coat. Absolutely beautiful! Extreme durability and adhesion!!
Garage Revolution provides epoxy and polyaspartic floor coatings that have extreme adhesion and durability. Contact us today for a free estimate.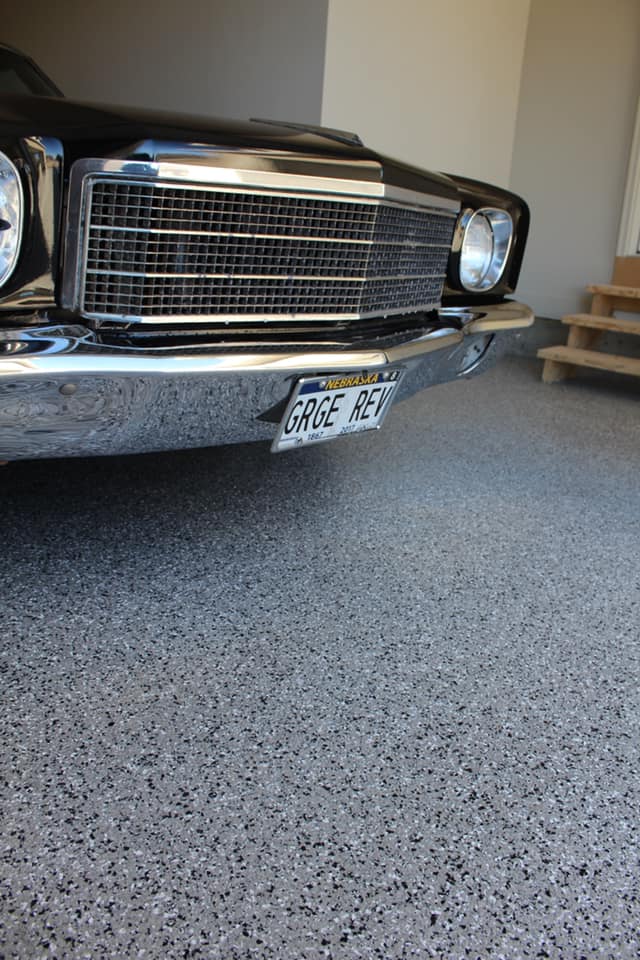 Read more